Don't Miss Out on Your Special Discounts!
To welcome you to the Body Groove family, I'm giving you a special discount that will save you 25% on any additional DVDs you want to add to your order.
Choose as many as you want - they'll all ship with your Delicious Dance DVDs at a 25% discount!
This offer is only available here on this page, so take action now so you can get grooving with us and join the party!
CHOOSE FROM ANY OF THESE DVD COLLECTIONS


Regular price: $34
Your price: $25.50

---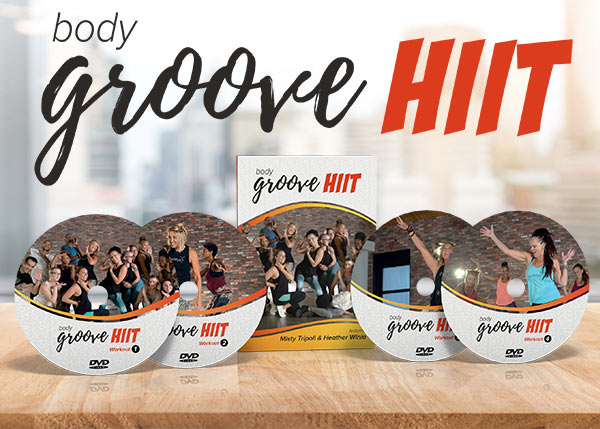 Regular price: $80
Your price: $25.50

---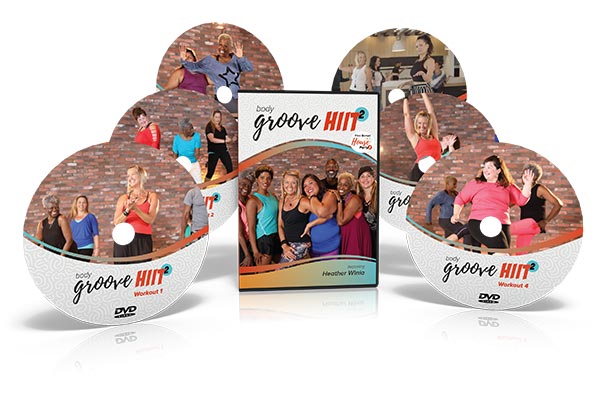 Regular price: $39
Your price: $29.25

---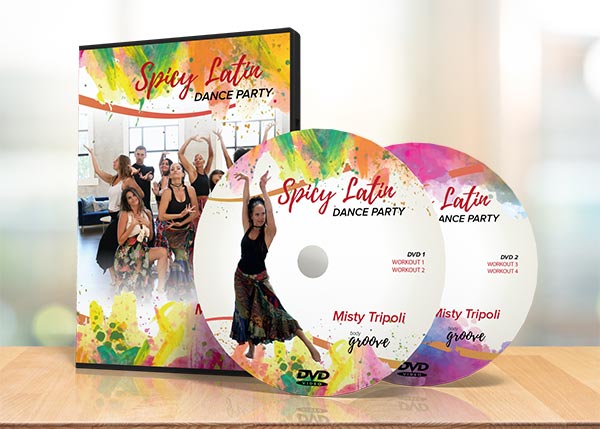 Regular price: $34
Your price: $25.50

Check out some of the dance workouts included in this collection:
---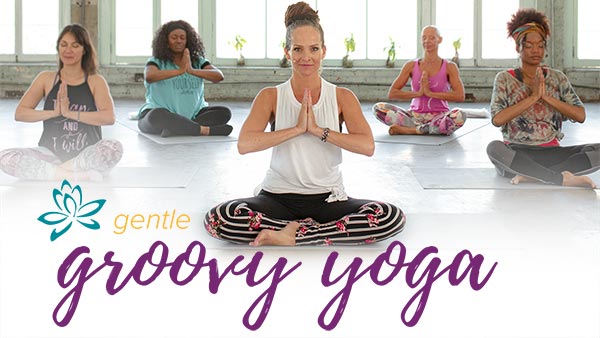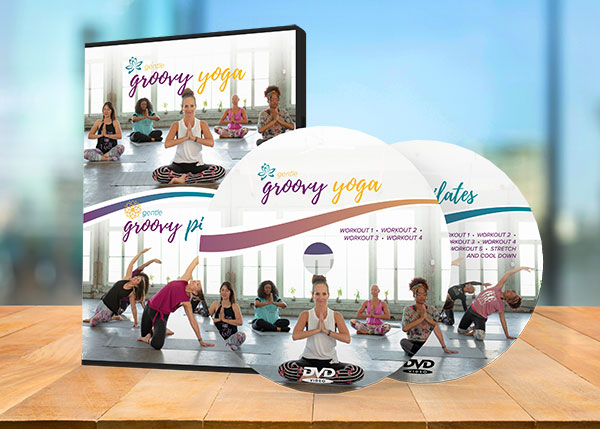 Regular price: $34
Your price: $25.50

---
Regular price: $29
Your price: $21.75

---
Regular price: $29
Your price: $21.75

---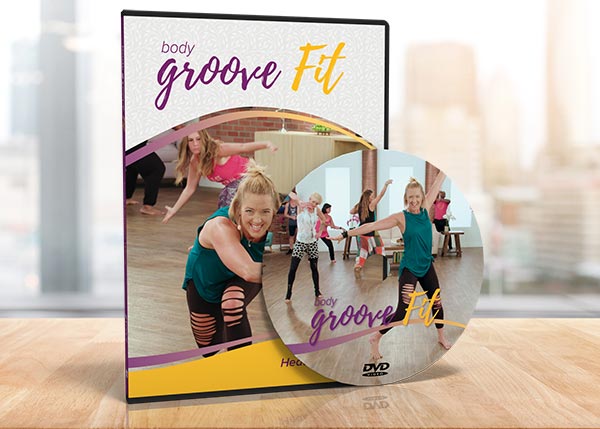 Regular price: $29
Your price: $21.75

---
Regular price: $49
Your price: $36.75

---