Spicy Latin Dance Party
My ultimate CONFIDENCE boosting secret!
Spicy Latin Dance Party
My ultimate CONFIDENCE boosting secret!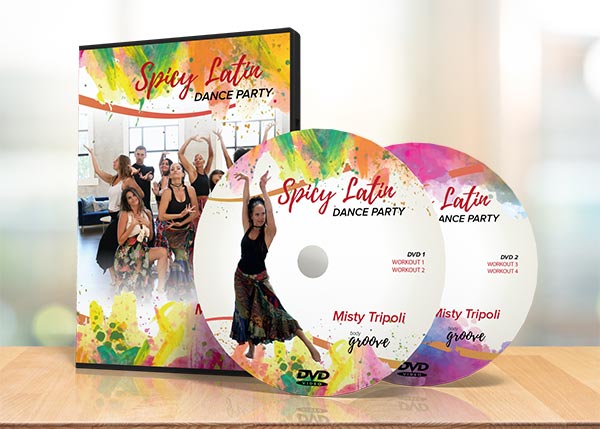 Closeout sale price: $9

Adding Spicy Latin Dance Party to your cart...
Closeout sale
All sales final
Pay with Credit Card, PayPal or Amazon Pay
Here's why you should add these DVDs to your collection: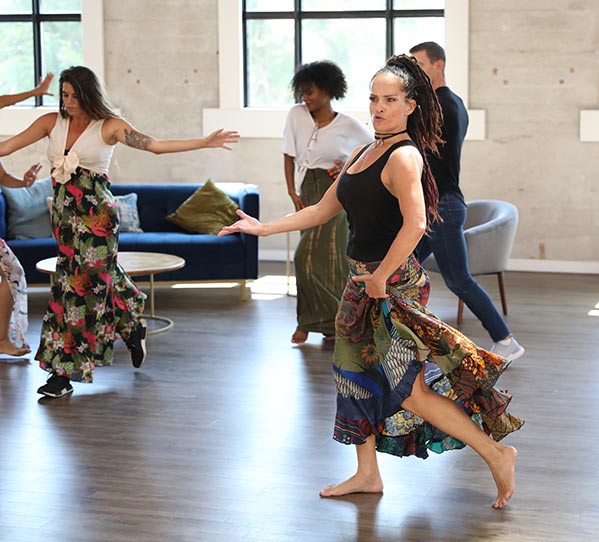 Not too long ago, a woman left me a comment saying..
"I'd give anything to have one tenth of your confidence!"
I hear things like that all the time, but they still make me pause and consider the wild journey I've been on.
For years, I had ZERO confidence. I couldn't speak my mind. I couldn't pursue my dreams. I was a small fraction of the woman I knew I could be, all because I didn't have an ounce of confidence.
But today, I'm overflowing with confidence, and I want to share with you a really powerful, super easy way to boost your confidence in literally just minutes...Latin dance!
Check out these videos to see the surge of confidnce you'll get when you do this workout:
Latin dance will ignite a FIRE inside of you that radiates through every area of your life.
Right now, you may not feel like you have a lot of confidence, and the thought of doing the cha-cha through your living room while OVERFLOWING with confidence may sound crazy….
But let me tell you a little secret about confidence…
Confidence is a muscle that can be strengthened - just like your legs and arms.
The small steps you take by adding confidence to your Tango in the privacy of your home will make you a more confident person in EVERY area of your life.
So give these workouts a try and getting ready to unlock the most courageous version of yourself!
Here's everything you get with your order today: