Body Groove DVD Collections
---
Listen to what Sparkpeople.com had to say when they awarded Body Groove the "Stuff We Love" review
It's the most innovative workout I have ever seen. Ever. I don't use those words lightly, and I've never used them before today.
Misty is so encouraging and approachable throughout, and her style of cueing is about listening to yourself: doing what feels right for you that day, changing that the next day, and allowing for a variety day after day.
I think these workouts (the DVD includes five programmed segments varying from 24-39 minutes long, or you can program your own workout using individual segments that are 5-10 minutes each) are perfect for exercisers of all intensity levels and mobility levels because it's so easy to do whatever works for you." –
Nicole Nichols, SparkPeople.com
Here's what real women have to say: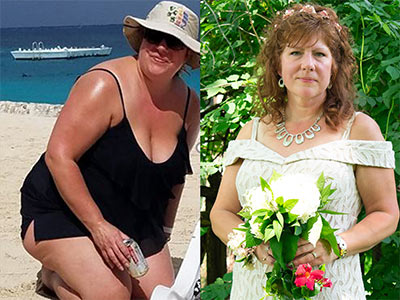 Jami F.
Lost 60 pounds*
I didn't go into this thinking I would have this sort of weight loss, where my children look at me and say "you're melting".
Brigetta J.
Lost 65 pounds*
You move your body in a very gentle, compassionate way. And lo and behold, I've lost 65 pounds since January.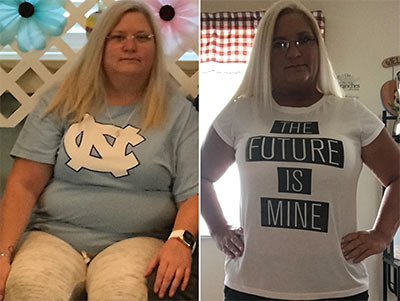 Tina K.
Lost 70 pounds*
The steps are very simple and easy to do. You don't feel tired or sore afterward. I love Body Groove!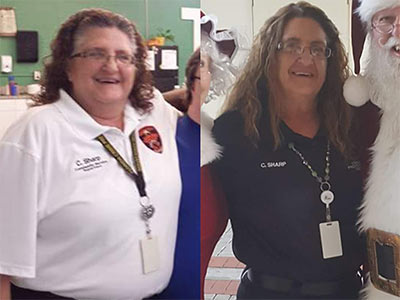 Cindy S.
Lost 71 pounds*
I love Body Groove! It allows me to be active and use all my body. I can go at my own pace, and enjoy all that I do.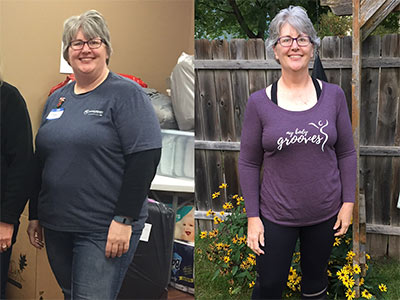 Toni K.
Lost 80 pounds*
It's a fun way to exercise and almost feel like you're not exercising, but you're getting a great workout.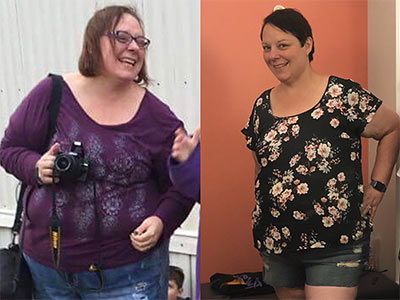 Jennifer J.
Lost 100 pounds*
I had tried every diet and exercise program imaginable and given up on myself. In December, I found out I was going to have my first granddaughter. I don't know why, but something clicked in my brain this time. I stumbled across a Body Groove video on Facebook and I was hooked. And today, I made it to that 100 pound mark in less than 7 months!
* Body Groove helps with weight loss when used in combination with healthy eating. Results will vary depending on starting point, duration and intensity of exercise, and other factors. Always consult your physician before you start this or any exercise program.