The real secret to weight loss...
isn't about calories or exercise...
The overwhelming evidence - shows that the secret to weight loss isn't what we usually think…
It's NOT about...
Obsessing over calories
Strenuous workouts
Jittery diet pills
Risky surgeries
Complicated meal plans
The real secret is so much simpler...
Yes, you can obsess over calories and never lose weight...
For years, I fought so hard to lose weight that I developed a full-blown eating disorder and was vomiting three times a day - and still, the scale didn't budge.
But everything changed when I stoppled listening to the "experts" and did something radically different.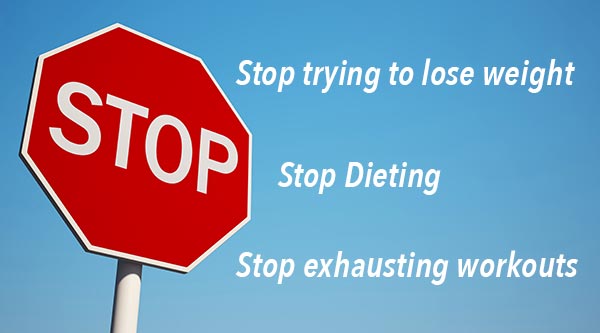 I stopped trying to lose weight.
I stopped dieting.
I stopped the endless cardio workouts.
For years, my body had been telling me what it needed to lose weight...and when I finally listened, it was magical.
Your body is far more intelligent than you may realize. It knows exactly what it needs to do to be healthy.
The problem is that we always try to force someone else's answers on ourself. We copy someone else's diet. We mimic someone else's movements. And it never brings us closer to getting what we want.
But when I started doing things MY WAY, when I gave my body the nourishment and movement it was asking for, weight loss became as natural as day following night.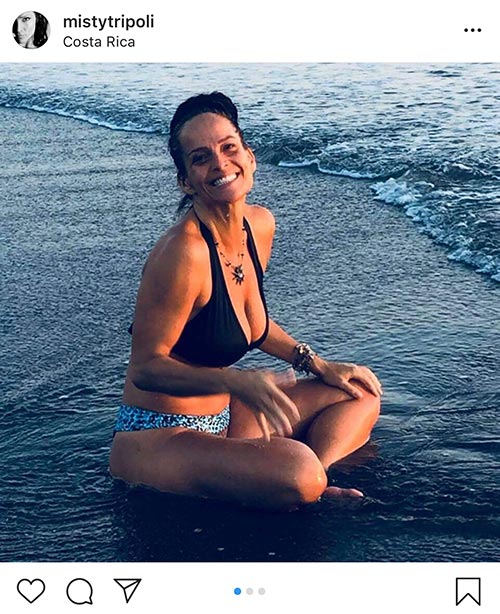 The result seemed like a miracle: without any struggle, my body found a healthy weight and has stayed there for years.
At first, I thought that my experience was a fluke...But now that I've shared these secrets with thousands of women and seen them get amazing results, I'm 100% convinced that ANYONE can lose weight when they put these simple principles into practice.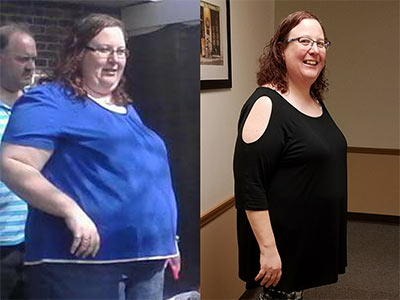 Amanda, Lost 72 pounds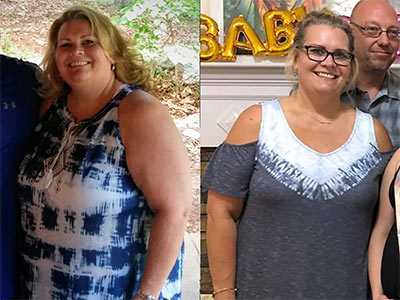 Jennifer, Lost 60 pounds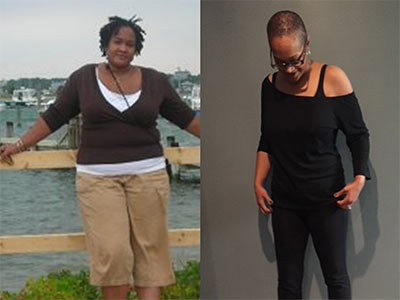 Brigetta, Lost 64 pounds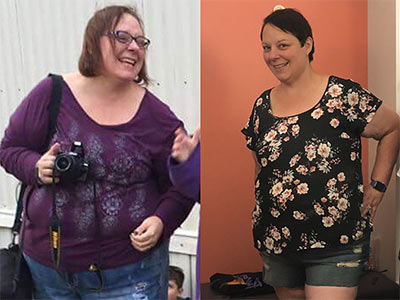 Jennifer, Lost 100 pounds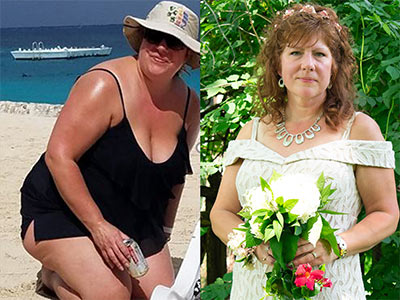 Jami, Lost 60 pounds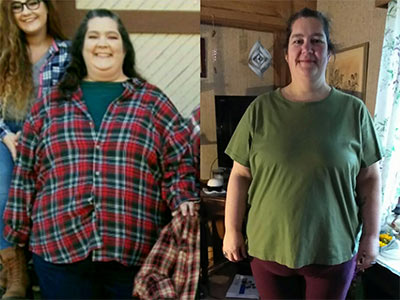 Carmen, Lost 50 pounds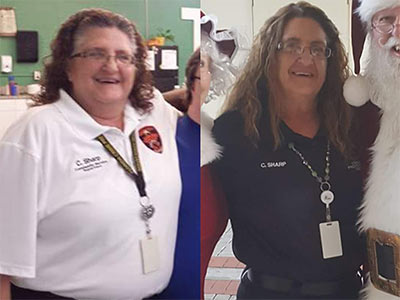 Cindy, Lost 71 pounds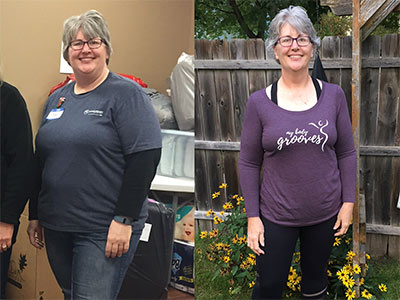 Toni, Lost 80 pounds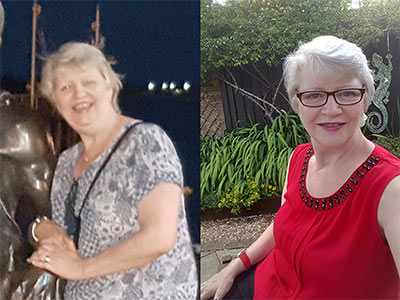 Elaine, Lost 22 pounds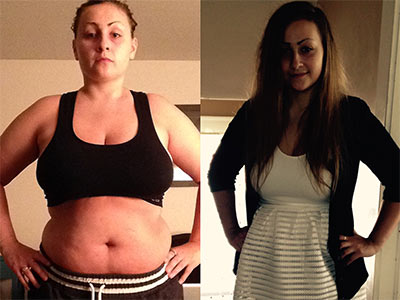 Joceylynn, Lost 25 pounds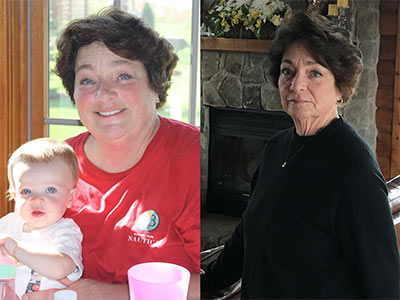 Linda, Lost 86 pounds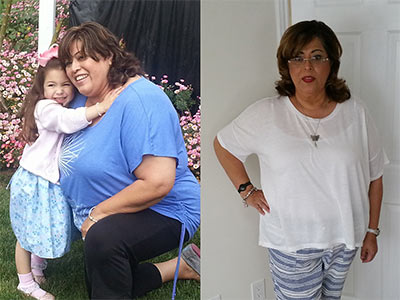 Lisa, Lost 40 pounds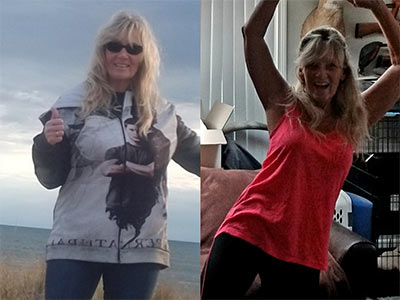 Linda, Lost 17 pounds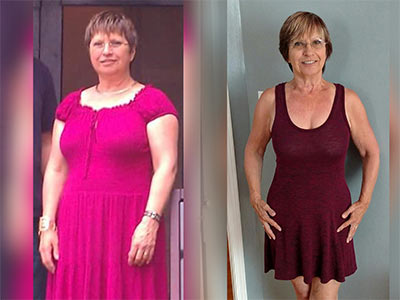 Sandy, Lost 30 pounds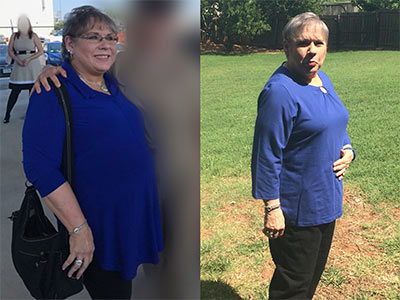 Teresa, Lost 57 pounds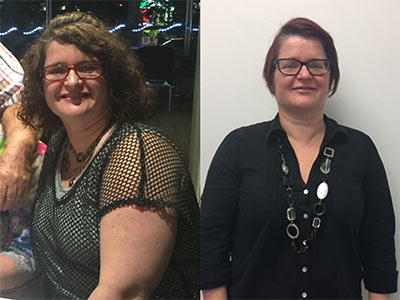 Meg, Lost 20 pounds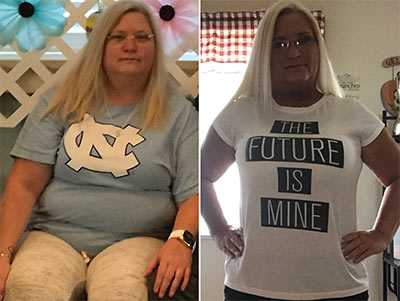 Tina, Lost 70 pounds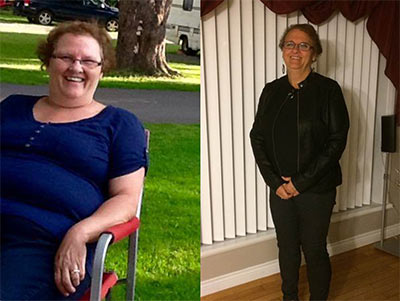 Wendy, Lost 50 pounds
* Body Groove helps with weight loss when used in combination with healthy eating. Results will vary depending on starting point, duration and intensity of exercise, and other factors. Always consult your physician before you start this or any exercise program.
Why traditional weight loss programs don't work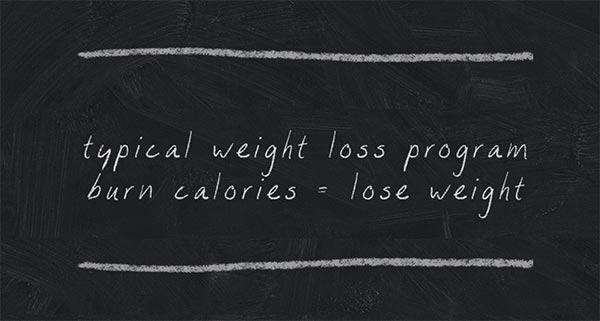 Most weight loss programs are based on the simplistic notion that if you burn more calories than you eat, you will lose weight.
Strictly speaking, this is true. But ask yourself this:
When was the last time a diet actually worked for you?
When has an exhausting exercise program ever delivered the results you wanted?
If you're anything like me, you've tried a bunch of diet and exercise programs that never worked.
You and I are living proof that the conventional wisdom about health and fitness is just plain wrong.
At my lowest point, after years of abusing my body with extreme dieting and too much exercise, I was finally able to get off the weight loss failure merry-go-round.
I discovered the secret to effortlessly losing weight and being healthy, and I can't wait to share it with you!
Instead of using restrictive exercise equipment that literally locks you into one movement, Body Groove dance workouts let you listen to your body and customize everything for you. Every workout you do will have your style, personality, and creativity. And since you'll never copy someone else, you can get the perfect workout for your body every time.
Short workouts are the key
These short dance routines (3-6 minutes) feature a couple of easy dance moves that workout your entire body...but take a closer look...
Stop copying fitness instructors
You should never someone else's movements exactly because your body is unique. Instead, I'll teach you how to make each movement perfect for your body, so that every time you workout, you get the greatest benefit.
Only do exercise that feels amazing
Exercise should be something you look forward to. Every time you groove with me, you can do as many of the short dance workouts as you want, but I'll never ask you to do something that hurts because there is no reason to add pain or stress to your body.
Move in the way that is perfect for YOUR body
When you learn how to listen to your body, you'll do exactly what is right for you, and I promise you'll see incredible results.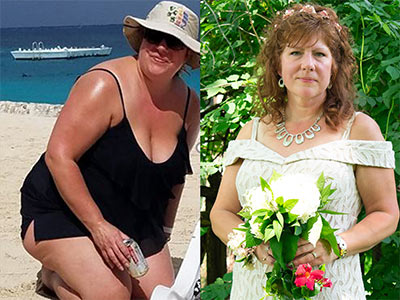 Jami F.
Lost 60 pounds*
I didn't go into this thinking I would have this sort of weight loss, where my children look at me and say "you're melting".
My Body Groove workouts are the result of everything I've learned about getting fit and losing weight
My Body Groove workouts appeals to a different kind of person - the person who knows their true worth, who prizes their independence, and who is DONE mindlessly following traditional workouts.
I want you to be the next person who gets to experience the magic of Body Groove…
I want you to be the next person who discovers how amazing it feels to move your body freely…
So decide today...to GET YOUR GROOVE on!
Get started with the best-selling Delicious Dance DVD Collection!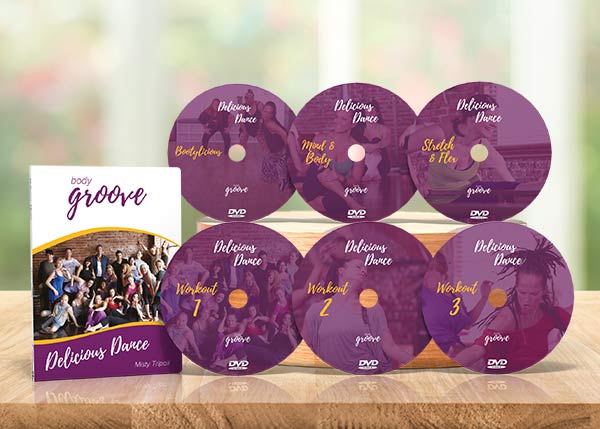 The Delicious Dance Collection
These DVDs are the perfect introduction to Body Groove! You'll get 6 amazing workouts, with dozens of dance routines in every style. You'll get more strength, endurance, flexibility, balance - and have SO MUCH FUN!
Click here to turn sound on
Click here to turn sound off
Here's what real Body Groove lovers say about these workouts!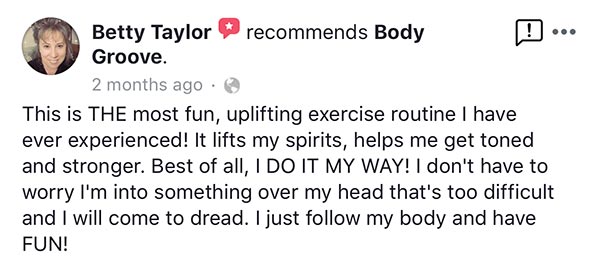 There's no risk to try Body Groove because I GUARANTEE your results
I've seen Body Groove transform the health of thousands of people just like you, so I'm 100% confident that it will work for you, too. Order the DVDs today and put them to the test for the next 60 days.
If you aren't completely hooked on Body Groove and THRILLED with your results, you can send back the DVDs and I'll refund your money, no questions asked.
Here's everything you get with your order today: