Your favorite styles of music will make these new Body Groove workouts
Your most fun and effective ever!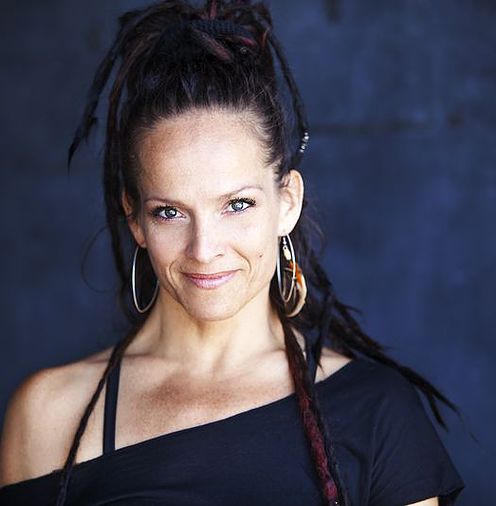 Is it just me, or has music on the radio these days gotten a little bit...boring?
At the risk of being called "old-fashioned"...I've always found myself drawn to more "classic" music style, from big-band swing to funky disco tunes.
So for my latest collection of Body Groove workouts, I worked with our music producers to turn back the clock, and we've come up with some new dance workouts that deliver a full-body workout in a fun, funky, retro style.
I call this new collection Classic Grooves.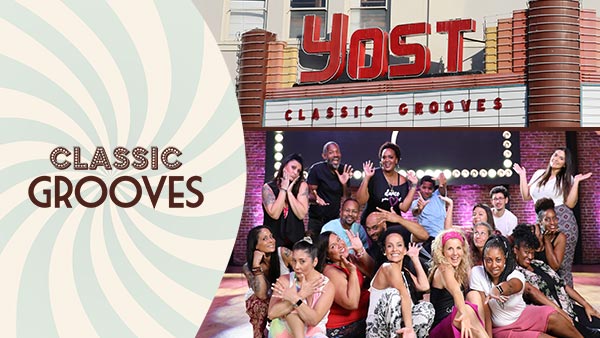 Here's what real Groovers had to say about these workouts...
Body Groove On-Demand members have been dancing along with these routines for a few weeks now, and here's what the early reviews have to say:
"Classic Grooves is my new FAVORITE!"
"There is something so peppy and uplifting about swing music"
Have you guys try the new classic grooves yet!. I did the funky funk today it was so much fun and easy to do!!! I'm a groover for life!
"OMG I just the Classic Groove- Rhythm & Blues workout oh my gosh how AWESOME is it just absolutely love it, can't wait to do the Funk Disco tomorrow. Wow Misty You just made my day have big smiles and feel wickedly amazing."
"Classic Grooves sessions are the most amazing of all! Never been so free and delighted during workouts"
"Classic Groove is crazy B-Groovy fun! Felt so good and energized I did 2! Love this new Groove!"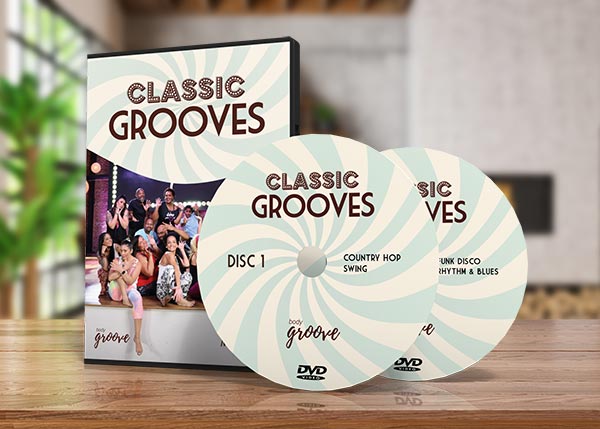 This is your last chance to get this on DVD!
For those of you who aren't yet members of Body Groove On-Demand, take advantage of this final opportunity to get these workouts on DVD!
This 2-DVD Collection features four unique workouts:


Click on any video above to see a preview of the workout
Your way is the right way!
As always, I've choreographed the workouts to give you a great workout, but it's up to you to add your own personal style to make it perfect for the intensity level and energy you're feeling today.
(That means even if you haven't been grooving for a while, you can pop these DVDs in and groove with us right away!)
Here's everything you get with your order today: