Join the Body Groove Tribe!
Body Groove works for hundreds of thousands of women all over the world...and I want your life to be the next one transformed by this RADICALLY DIFFERENT way of thinking about fitness!
I want you to become the next member of our growing Body Groove tribe.
In addition to getting access to even more dance workouts, you'll also have access to the Discover Your Groove Workshop video course, which gives you the same empowering coaching you would get at one of my week-long retreats, in the convenience of a self-directed at-home program.
Body Groove Tribe member Laurie just finished going through the workshop, and here's what she had to say in her review: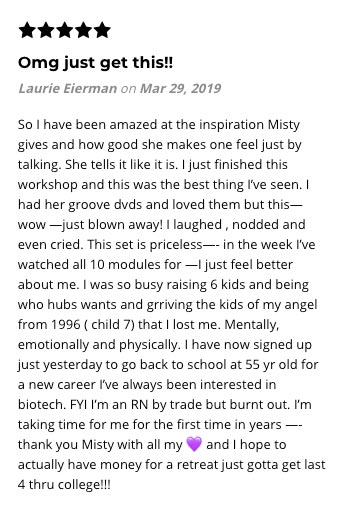 ---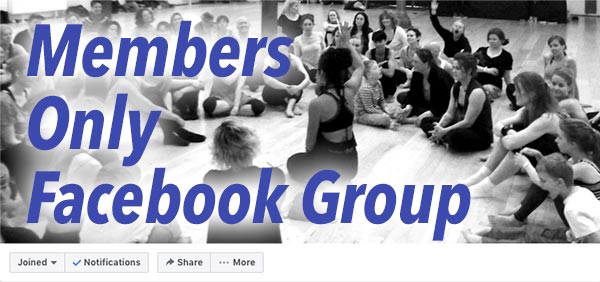 Plus, as a tribe member, you can join our special private Body Groove Facebook group, where real women from all walks of life share their successes and encouragements as we all learn to love ourselves and get healthy. I can't wait to connect with YOU once you join!