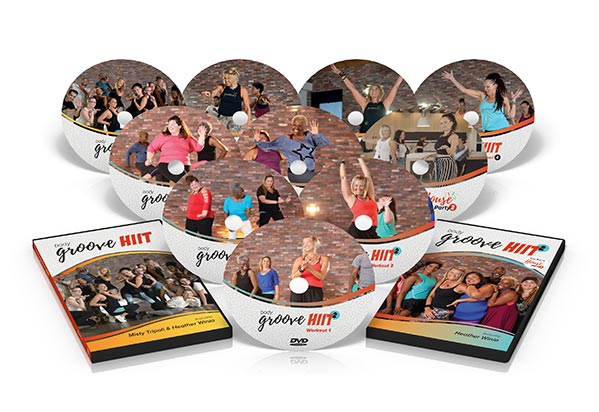 Get the entire 10-DVD Body Groove HIIT library for just $49!
Body Groove HIIT launched in 2020 and unlocked the power of HIIT exercise for all fitness levels.
Now, Body Groove Master Trainer Heather Winia is back with even more fun with the Body Groove HIIT 2 Collection.
Here's everything you'll get with this incredible DVD Collection!

8 Body Groove HIIT workout DVDs
You'll get over 50 dance routines to get up and groovin' to a healhier you!
Check out these previews...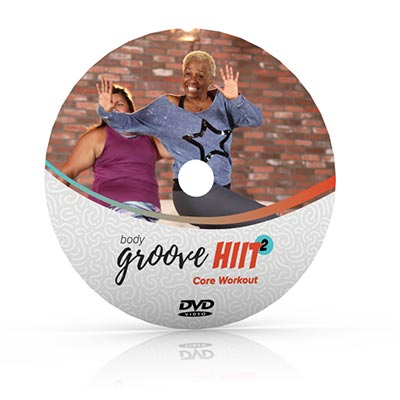 Skip the crunches with the Body Groove HIIT Core Workout!
Your core - the girdle of muscles that surrounds your midsection - is the foundation of your mobility. But most "core training" programs have you down on the floor doing crunches. No thanks!
The truth is, dancing is the only workout you need to build an amazing core (you think professional dancers waste time with crunches???) Body Groove HIIT includes a dedicated core workout that will help you build a powerful core without ever laying on your back doing sit-ups.
Check out this preview!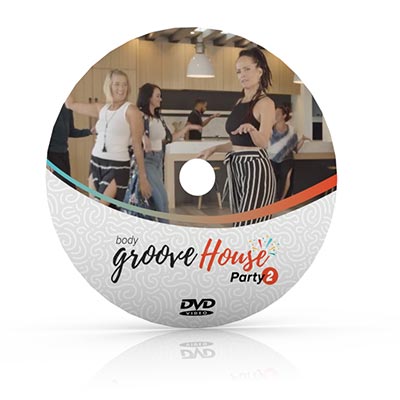 Get THREE fun-filled workouts from Misty Tripoli's House Party 2!
Thousands of Body Groove success stories have proved that the best fitness program is the one you enjoy.
And you're sure to love these three upbeat workouts from Body Groove creator Misty Tripoli, with a wide range of music and dance styles to keep your workouts fresh.
Look how fun these workouts are!
Guaranteed to make you happy
Every Body Groove purchase comes with a 60 day money back guarantee, so there's no risk to try something new.
You DO have to TAKE ACTION - but you never need to take any risk!
Here's everything you get with your order today: