Join the 30 Day Body Groove Discovery Challenge!
Mark this day in your calendar: Nov 19, 2019
Beacause that's the day that EVERYTHING changes for you!
WATCH THIS VIDEO NOW as I share with you my new 30-Day Body Groove Discovery Challenge...
---
Here's how to get started
I'd love for you to join me in this 30 day challenge! To participate, you'll need to have access to the entire Body Groove video library. We're going to be using videos from ten different workout collections, and of course, you'll need the Discover Your Groove workshop videos.
You do have the option to purchase all the videos on DVD, but to remove as many hurdles as I can for this challenge, I want to give you a free option as well.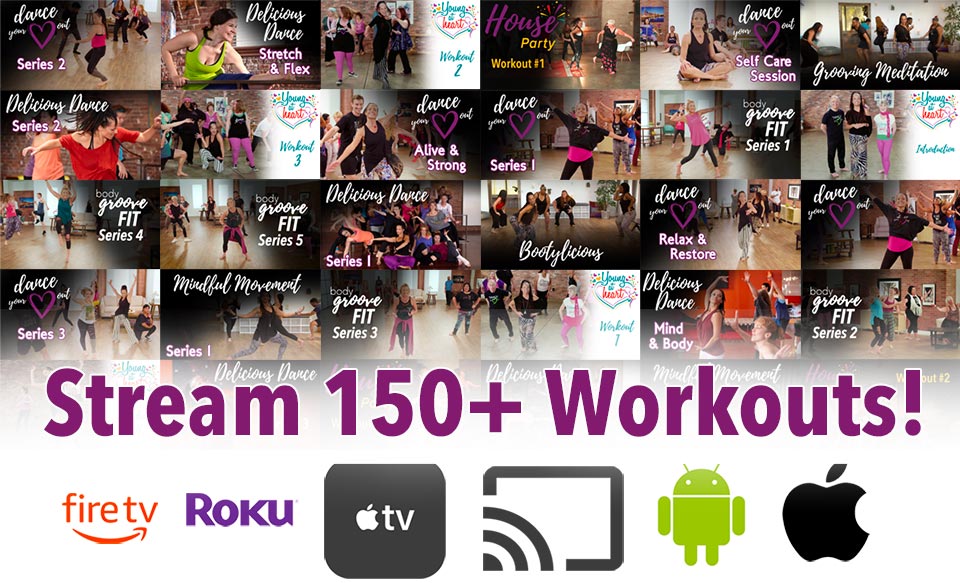 Body Groove On-Demand is our streaming video library, and it gives you access to all the workout videos and workshops on your computer, tablet, smartphone, AppleTV, Roku, Amazon FireTV, and most smart TVs. (Think of it like Netflix, but with a wealth of life-transforming Body Groove videos!)
An all-access membership to Body Groove On-Demand is only $9.99 per month...but as a special arrangement just for this 30 Day Discovery Challenge, your first 30 days are going to be completely free, with no commitments whatsoever.
Simply click the button below and enter in your card details and contact info, and you'll get a FREE 30 DAY TRIAL so you won't be billed at all during the challenge.
It's my "results in advance" way of helping you to sample everything Body Groove has to offer and become a member of this absolutely incredible community!
And look, I know that your life can radically change in just a few short weeks. I've seen it happen to myself, and I watched it happen thousands of times with women all over the world - so I know these next 30 days are going to be amazing for you.
BUT...if for any reason if you decide that Body Groove isn't your cup of tea…
You can cancel your membership with a simple click on the web site and you'll never be charged a penny.
So if you're ready, let's get started. Click below to create your Body Groove On-Demand account (remember, you get 30 days as a free trial so there's no risk).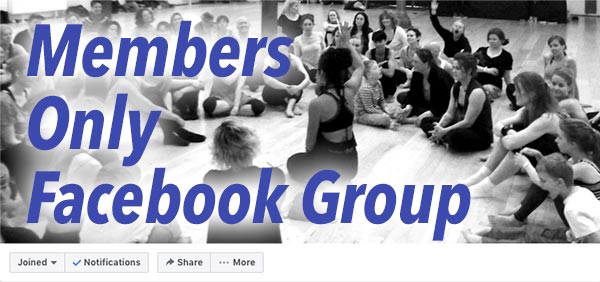 Plus, as soon as you create your account, you'll be invited to join my private facebook group where we'll be posting everyday what to do and what videos to access. I can't wait to begin, so take action now!
This 30 Day Challenge will help you get the most from your Body Groove workouts, so take action right now to get started.